EngineeringPeople conducted all development for this application including the video, images, texts, animations, and 3D models. This was created to train aircraft maintenance trainees on the mechanics and components of an A-7D pulley system.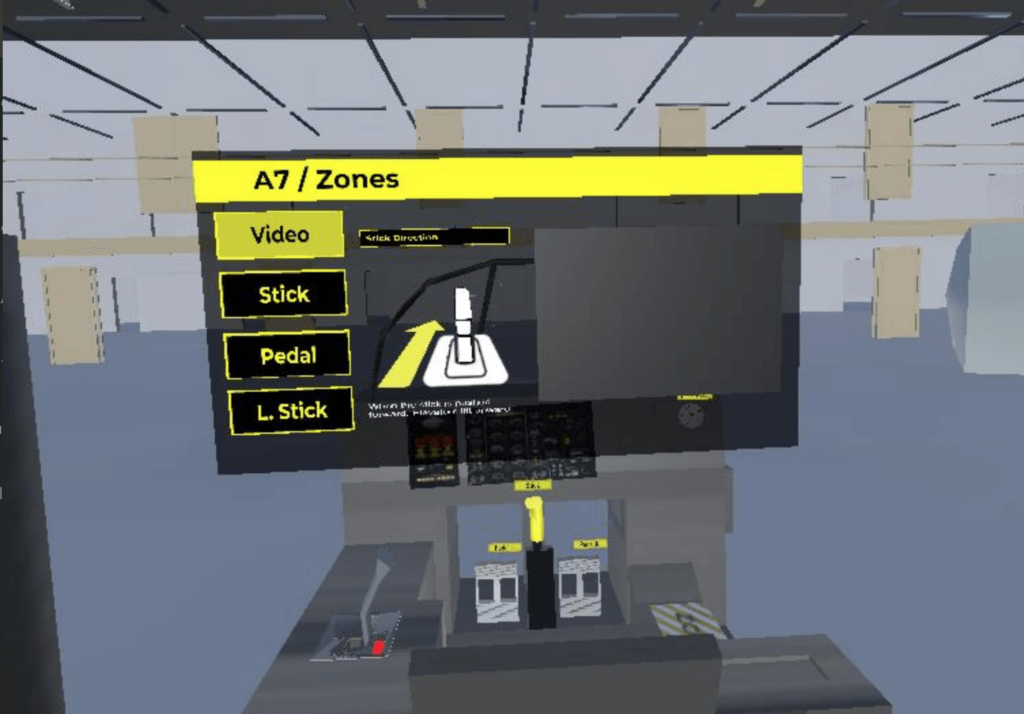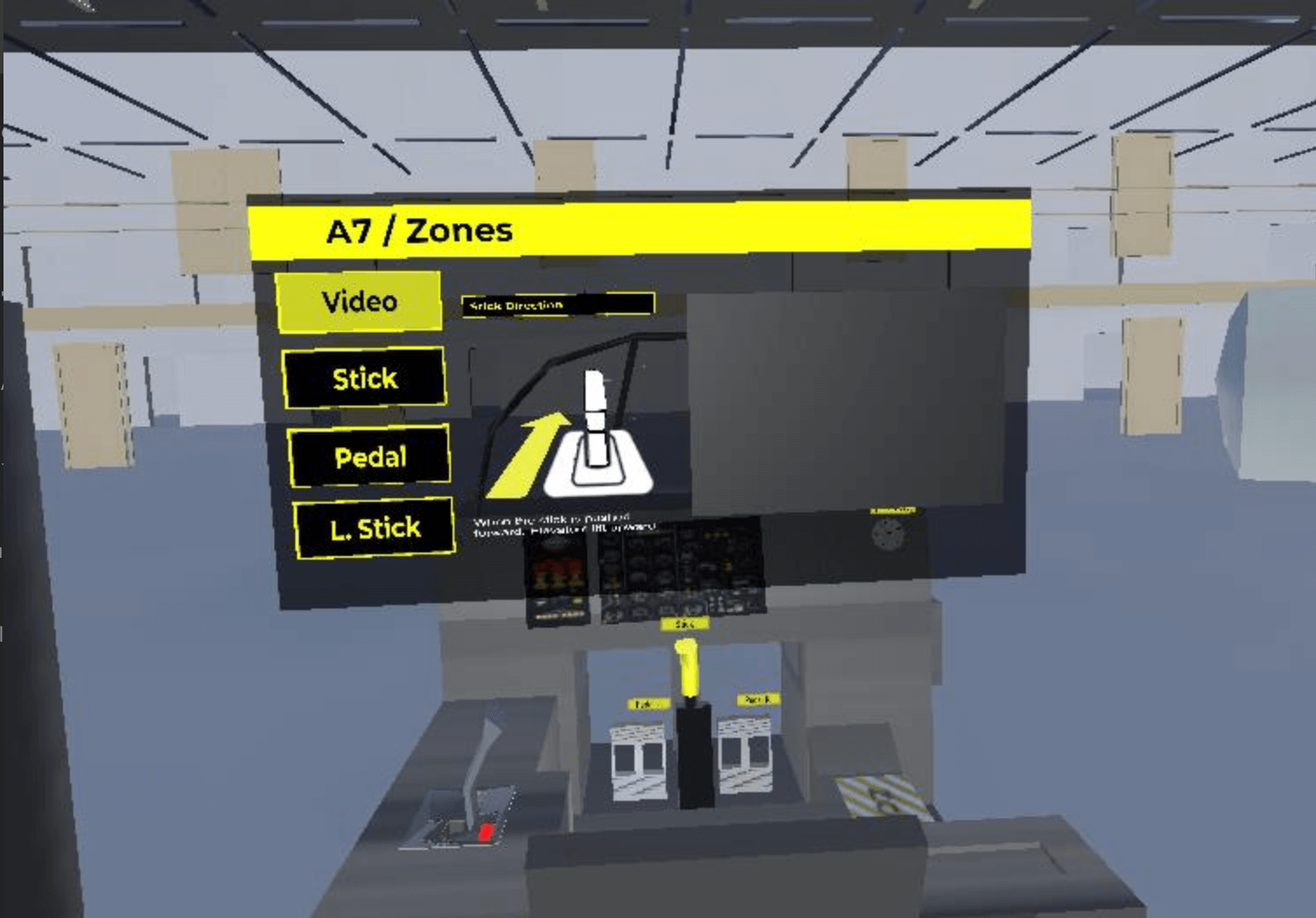 Flight Systems Now™ is an interactive, virtual and augmented reality learning experience designed to instruct trainees about main flight control systems. Trainees see internal working of the mechanisms, linkages, hydraulics, and structure of the A-7D training system. Students are guided around the augmented reality A-7D aircraft to various zones where they will receive education in the form of audio, text, video, animations, simulations, and interactive learning through the use of various controls. At the various zones, students will be tasked with answering questions and interacting with the aircrafts stick, pedals, and flap flight controls. Upon interacting with the flight controls, the model of the A-7D will simulate the movements of ailerons, flaps, rudders and elevators. This application does not require internet or the use of QR codes to work properly.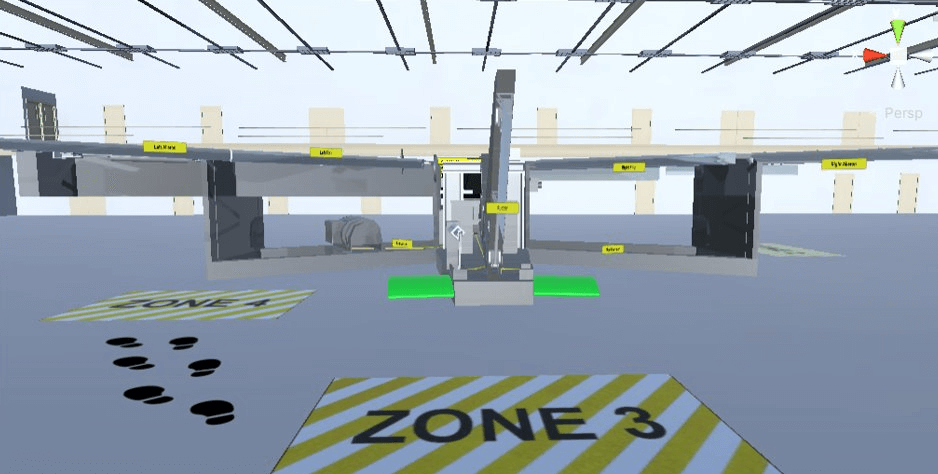 This application can integrate with a learning management system ("LMS") such as Canvas or Blackboard. Data can be collected to identify users, length in the application, time to completion, questions answered correctly, etc. If you would like to learn more about Flight Systems Now™ contact EngineeringPeople today.